Need help in maintaining the house of your dreams? Perhaps, you've been thinking to renovate your home into a more modern and trendier ambiance? Or maybe your business office needs some flipping? Then you might be considering hiring a painting company.
Taking all of this into your hands could be tedious and stressful. But you can always scout for the best painting companies near you. We're always here to help, so we have rounded up the best professional painting companies in Oakville that could be near you.
1. 416 Handyman
Everybody wants a contractor that puts their clients' satisfaction as their ultimate goal. And you just found that with 416 Handyman. Taking pride in its over 25-years of experience, you're sure to get the best results you've been envisioning for your space. Whether it's for general maintenance, interior, exterior, or even garage and basement, they can provide professional service for you. They offer a price for small jobs starting at $85.00 per hour to bigger and full-service ones. Check out their website to get a quotation.
2. JXF Painting Service
Commitment goes a long way. JXF Painting Service is comprised of the best craftsmen and project managers that work to give you an exceptional service. They can cater to painting, carpentry, and renovation for residential infrastructures, commercial spaces or buildings, and even industrial ones. You can surely put your trust in them as they have been featured in the press numerous times. Connect with them get a free quotation through their website.
3. CertaPro Painters
Turn your dream home transformation into reality with CertaPro Painters' service. They feel the overwhelming emotions you might experience whenever you plan for a home renovation. So to keep you from the stress and hassle, CertaPro Painters takes part in the action. Whether you need assistance for staining fences, touch-ups for your residential homes, or even your business offices, they guarantee to provide you workmanship beyond your expectations. Click on their website to see more of their projects and get a free estimation!
4. The Walls Alive Painting Group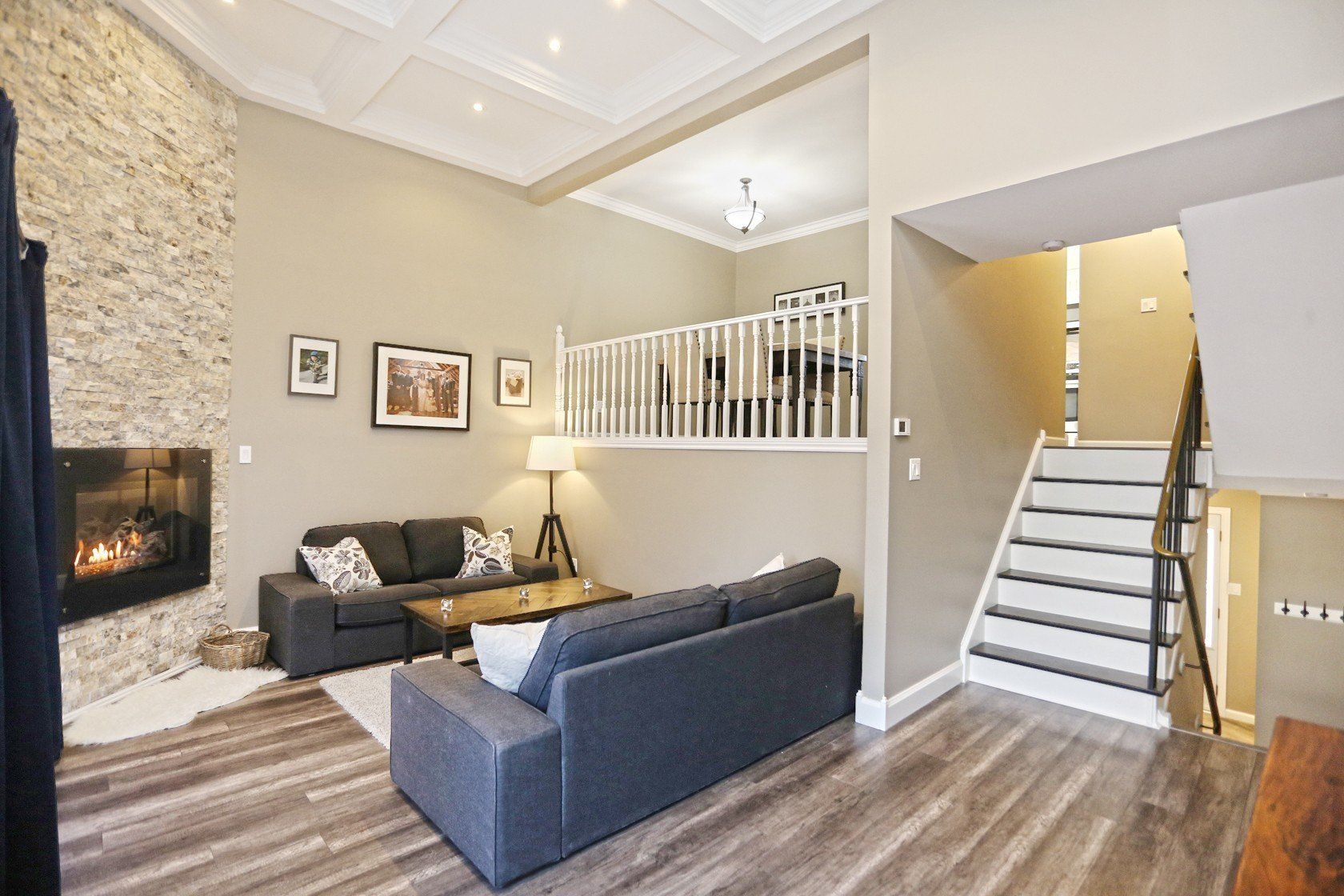 Spruce up your space with The Walls Alive Painting Group! Always adhering to the vision of their clients, this team of promising professional tradespeople provides service that is prompt, responsive, and exciting. On top of these, they may sure to adapt to the budget of their clients. At the core of their workmanship is their modern approach combined with traditional aesthetics. Truly client-centric, this company also provides free online quotations. Want to see their portfolio? Head onto their website now to see more of the projects they have completed.
5. McGill Painting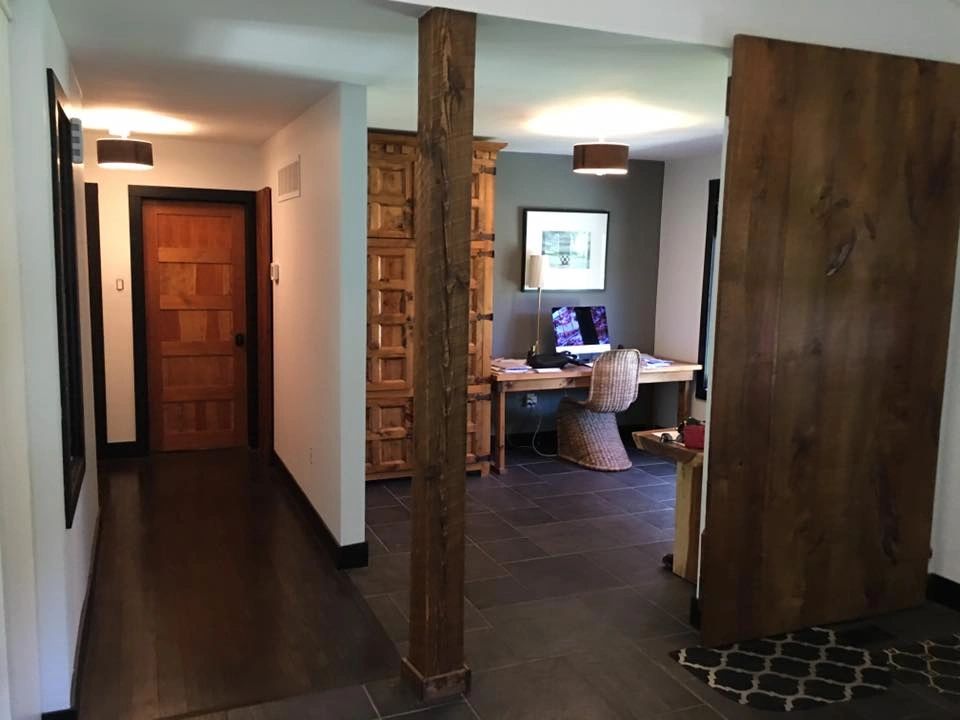 Promising and delivering only the most efficient service – McGill Painting is one of the painting companies in Oakville that provides comprehensive painting or renovation services for any type of space or building. Whether it's for an office, living room, or an overall transformation of your residential homes, they would be more than happy to cater for you. Contact them through their website to get a free estimate request.