Bridle Path is known as one of the most affluent neighborhoods found in North York. Often referred to as "Millionaire's Row", this could be Canada's version of Beverly Hills. Welcoming you with luxurious mansions, it's no wonder celebrities have been eyeing to have a spot of their own in this place. In fact, stars like Celine Dion and Drake was already captivated by the beauty of this neighborhood.
Be at par with the lavish mansions in the Bridle Path with the credible painting companies nearby. Read on our recommendations to help you.
1. 416 Handyman
Building beauty that lasts, 416 Handyman is one of the painting companies near Bridle Path that caters to exceptional home painting and renovation service. With their strong attention to detail and great time optimization, any job you tasked them with will be completed in the shortest time possible. Committed to providing customer satisfaction, this team of skilled craftsmen will work side by side to achieve your visions – truly a company that listens and executes. Visit their website to see their portfolio.
2. Painters Plus

A fresh coat of paint is more than just a color. It's a representation of new things coming forth! Whether you want to improve the exterior of your house for that extra curb appeal or revitalize your interior space, Painters Plus can get it done for you. Since this lavish neighborhood shelters some of the richest and most renowned people in the world, painting companies near Bridle Path put on a lot of effort and attention to detail to impress and satisfy their clients. Truly reliable with their renovation and construction, they are one of the most trustworthy painting companies you can find. Click their website below to get a free quotation!
3. CAM Painters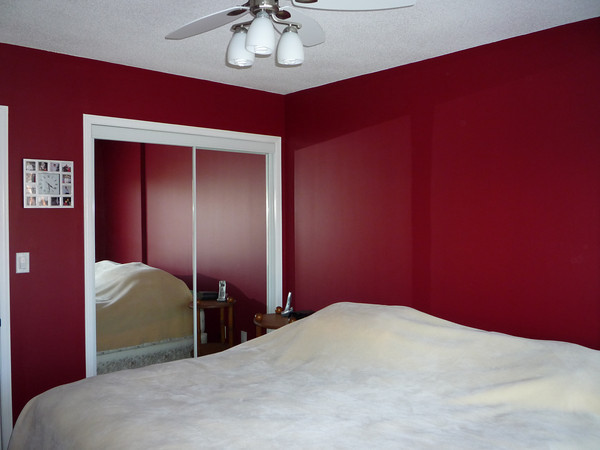 From start to finish, CAM Painters will be there to give you a stress-free experience. Taking pride in their 20-year experience, this team of experts is sure to provide amazing painting jobs, whether it's for upgrading your interior or adding curb appeal to your exterior. Aside from the incredible painting job they provide, they go the extra mile by finishing your home with a spotless clean up. Committed to offering top-notch results, your home improvement project will definitely be achieved! Get a free quotation today by clicking their website below. But hurry! These online consultations get filled up quickly!
4. Chromatist Painters
We know you'll agree when we say this: your home is your own version of the world. Chromatist Painters will make your property more than just a well-styled home. With their exquisite service, this team is one of the most sought-after painting companies near Bridle Path. They bring to life whatever you envision to your home, be it an ambiance of a five-star hotel or a cool breeze of Malibu beachfront. Truly fitting for a luxury neighborhood like Bridle Path. Check out their website to see more of the fantastic jobs.
5. Finer Edge Painting & Improvements Inc.
You don't have to be in Bridle Path to experience a lavish home. Wherever in Toronto your home is, Finer Edge Painting & Improvements Inc. will certainly make it at par with mansions located there! This company boasts its 30-year expertise so it's no surprise that they can put together craftsmanship that can surely satisfy and impress. They take pride in the community's word of mouth, as a result, even the stringent details are fully delivered. With a reputation as solid as concrete, placing your trust in them will surely be worth it. Visit their website to get a free quotation and see more of their works.